2019 Suzuki Jimny/Jimny Sierra JB74W
Well well well, look what we have here.
Plenty of mods to make it into what I want, and I'll try to give as good a guide to these as I can. I've broken the mods up into individual sections with justifications/how-tos and more info where I can.
Using it
Haven't done too many trips so far, but I did sneak down the southwest of WA for a bit of a beach getaway.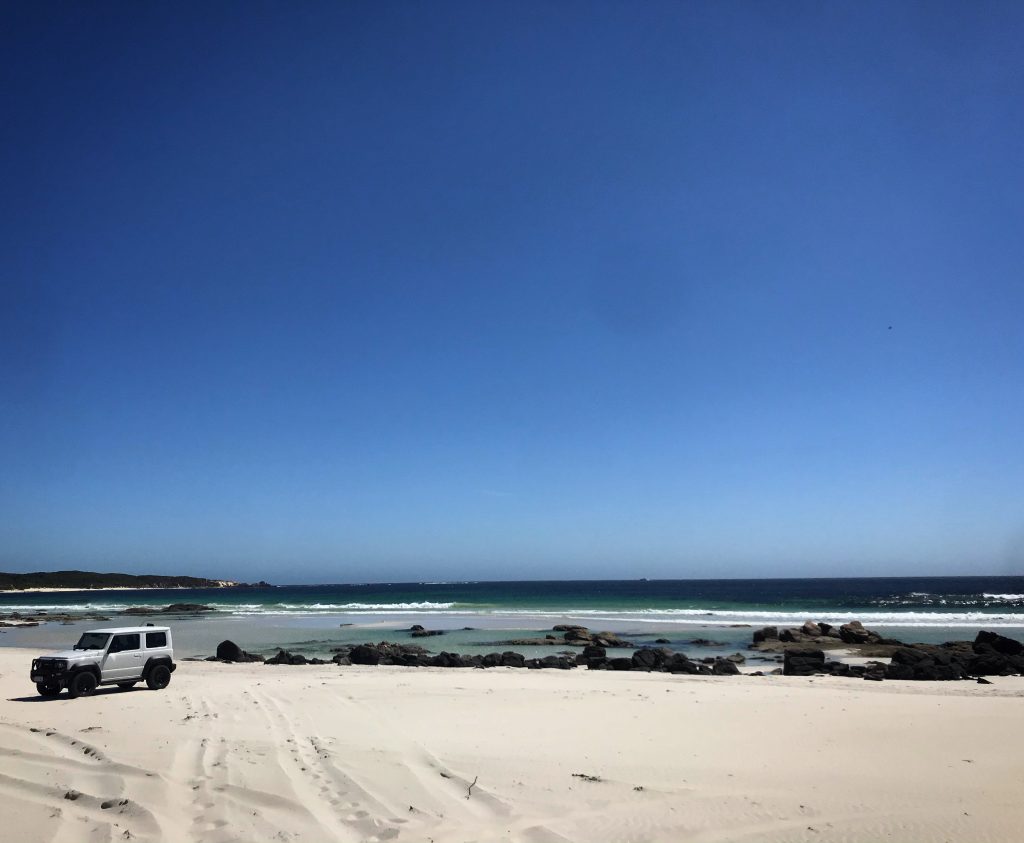 Some 4wding through various parts at the back of Perth indicated that maybe something was needed to keep the dog comfortable in the back (hence I got sliding windows).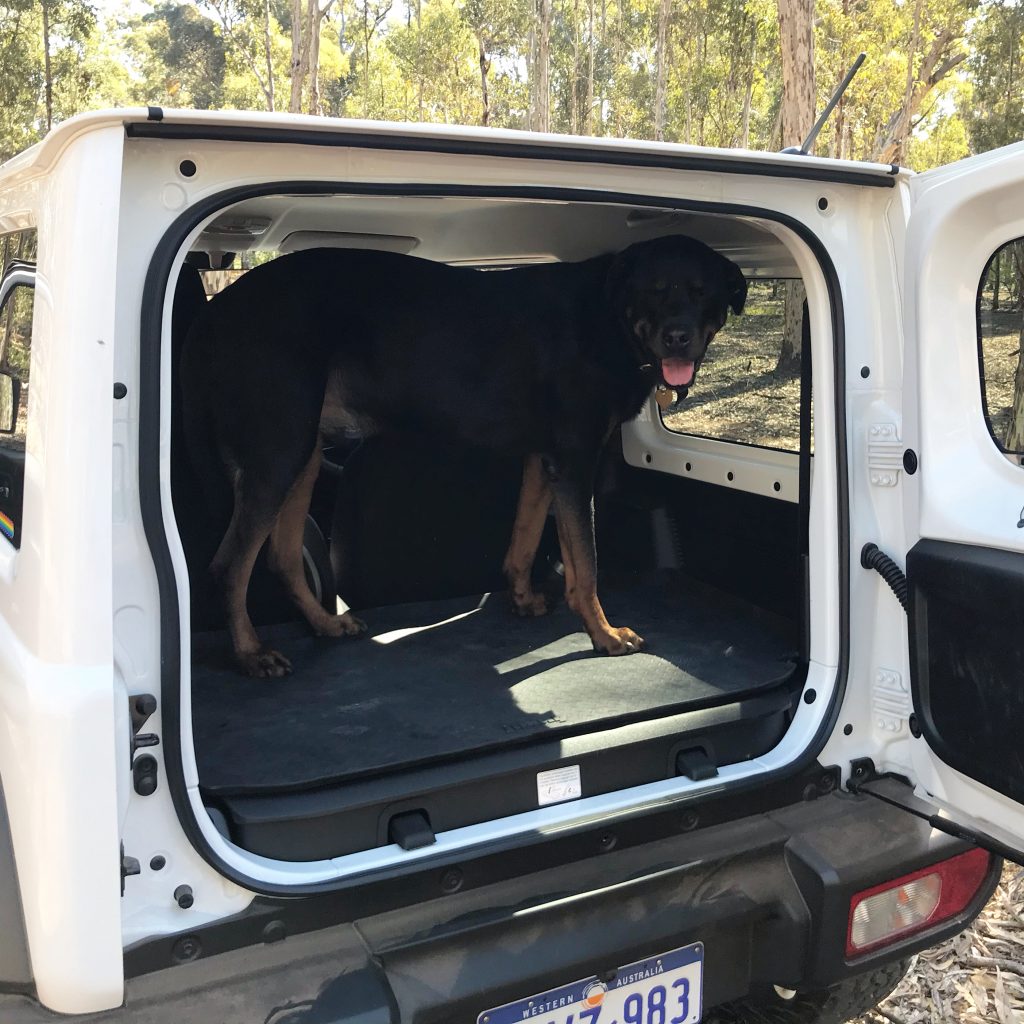 Winter time saw some action down in the forest tracks of the southwest
---
Modifying it
(As of January 2021)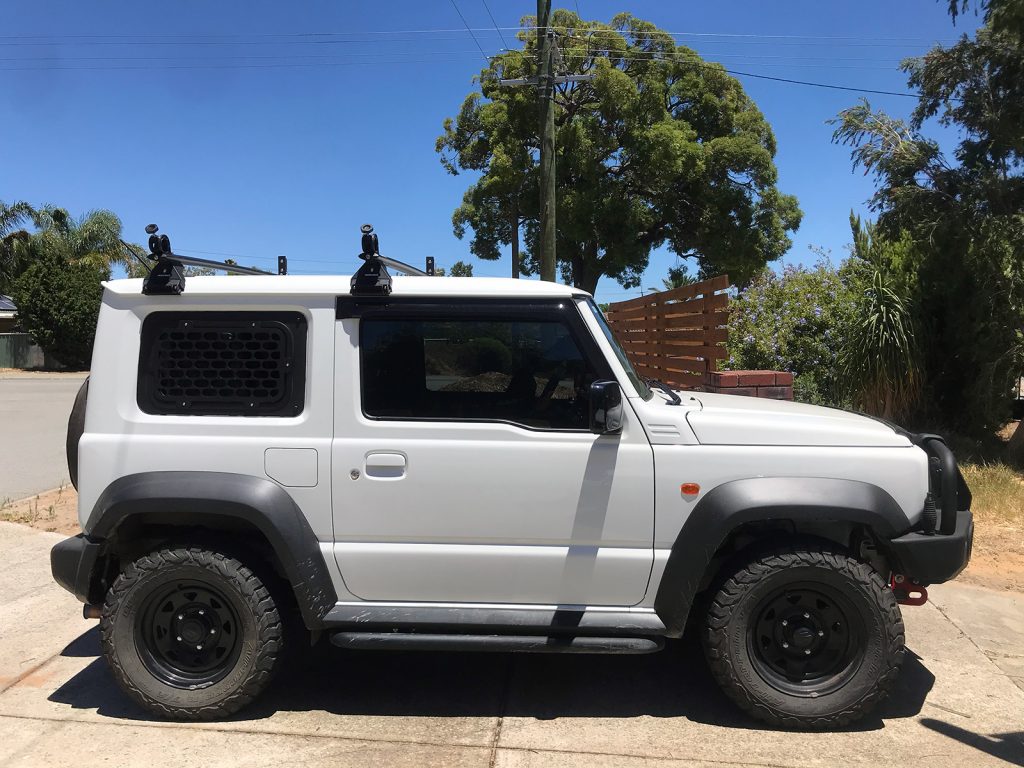 Exterior
Suspension upgrade
Protection and recovery
ARB bullbar and rock sliders
Runva 9500 lb compact winch (not fitted)
Under bonnet compressor for tyre inflation / air locker possibilities
Factory bonnet protector and weather shields
Lighting upgrades
Lightforce 6″ LED spotlights
Upgrade DRL and fog lights to LED
Reverse light LED upgrade
Luggage carrying and storage
Other external
Kakimoto GTBox 06&S cat-back exhaust system
Sand flag
Factory retro grille
Under bonnet heat guard
Interior
Tool kit details: things to consider for different journeys
---