Recovery equipment
Jimnys don't often get stuck but you need to be prepared… even if it's just to tug someone else out.
Recovery straps, shackles etc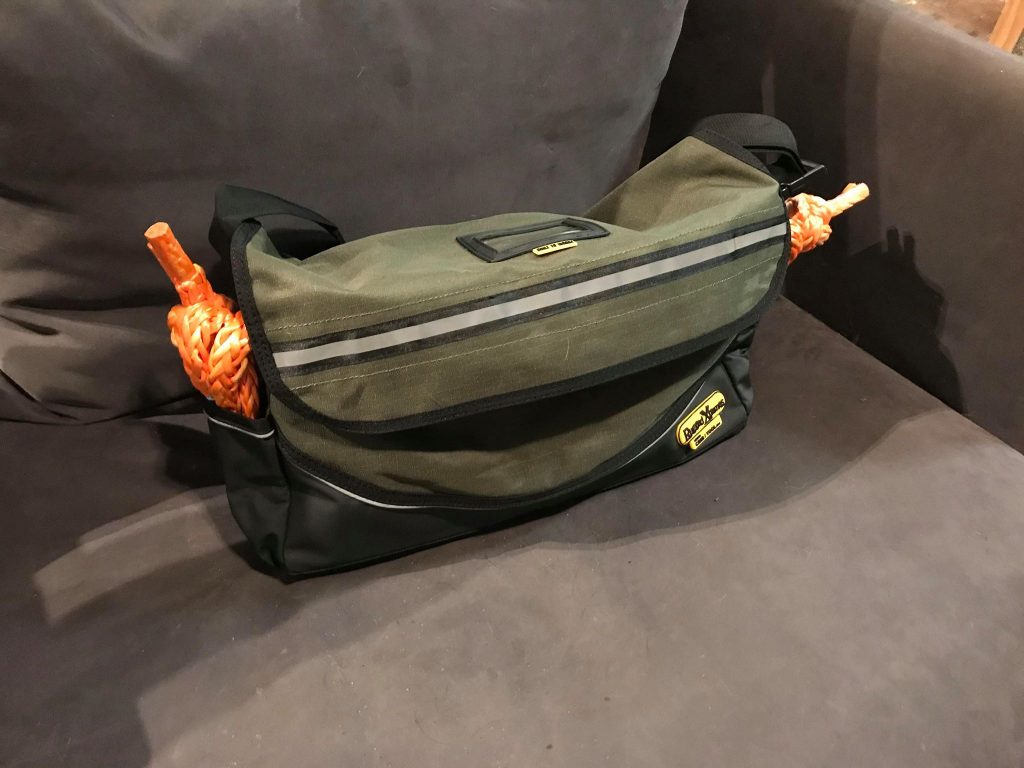 Nothing too special here, but it's a place I'll put discussion of my recovery kit.
Recovery boards
A lot of the time, there's no need for anything other than a decent set of recovery boards. Having had a few, I'm pretty happy to settle on Maxtrax as the all-rounder that suits me. If you buy them on special the price is palatible and there's a plethora of great mounting options for them… kinda happy with just how well they mount up to the cheap ebay ladder though!