Fabrication
Here at TGR, we also like to fabricate stuff from scratch. Here's where you'll find all of our classic fabrication/scratchbuilt work!
---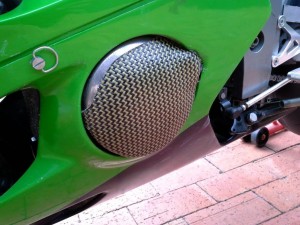 Do-it-yourself carbon fibre
The basics of making CF/CF-kevlar parts. Simple wet layup stuff to make engine case protectors/crash protectors/secondary oil covers. Super useful for racing or even making up some spiffy bits.
Followup: repairing DIY CF-kevlar covers after a good crash.
---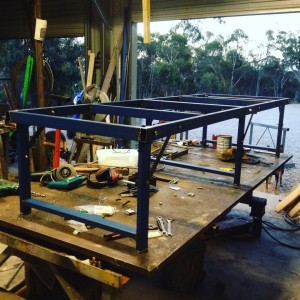 Foldable motorbike work bench
Storage at a premium but sick of having to work on your motorbike on the floor? Fear not, TGR to the rescue with a nice foldable workbench. Metal frame for strength, narrow height hinges (if you have a metal lathe) for compactness and legs that fold away in a self-contained way. Nice! TGR approved.
---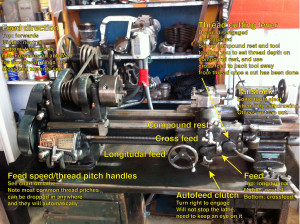 Dummy's guide to using a metal lathe
Think of this more as the tl;dr version of Textbook of Turning. This takes you through the basics of Chops' Hercus 9″ lathe.
---
Constructing an engine stand for Honda CB450
Not a huge amount of detail but useful to give some other people an idea on how to whip up an engine stand to make life easier.
---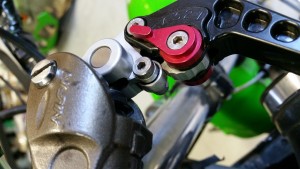 TGR spacer for a brake lever adjuster
Want a bit more reach adjustment on some CRG roll-a-click levers, especially on a radial master cylinder? Read on for our simple guide to making a nifty one that works so good it should be factory fitment.
---
Cheap and simple wooden bike bench
It's damned useful having access to a bike bench, and here's how to do it with some wood. Not quite as rad as the foldable one, but rad nonetheless.
---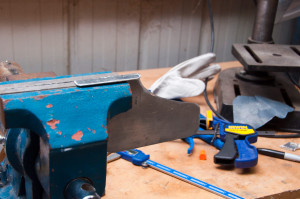 DIY racing sharksfin/lower chain guard
Need to make up a sharksfin/lower chain guard for racing? Here's where you can get the skinny on making one out of aluminium.
---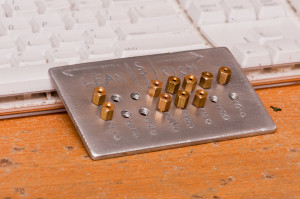 Mikuni main jet holder.
Nice and simple, just requires finding a special tap.
---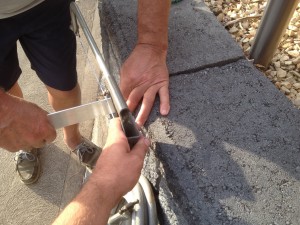 TGR field expedient secondary clutch cover
1000 km from home and your workshop, and need to make up an auxiliary protection cover for racing? No problems, here's the TGR way to get by.