Riding techniques
Here's where we put up various stuff about riding techniques. This includes anything we might have on simple stuff for beginners, track tips and tricks and the like.
---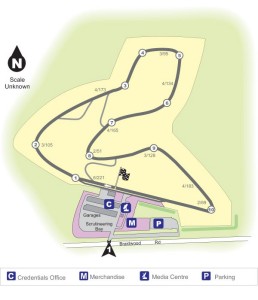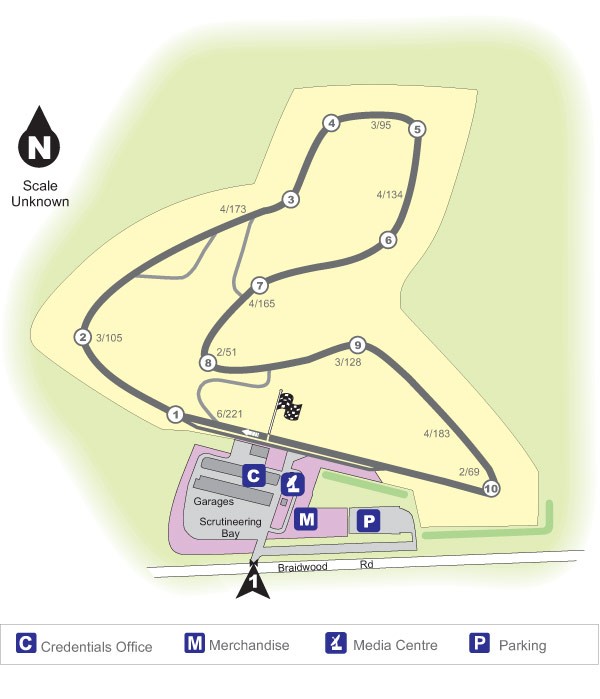 Track guides
Wanna know how to go around a track, which way it goes and what the lap record is? Start here.
---
Trackday/racing life hacks
Simple stuff to make your life at the track better.
---
Preparing for your first trackday
You're about to go to your first trackday – how do you prepare, what do you need?
---
Trackday/racing toolbox basics
Handy hints on what stuff to have on hand to make some handiwork to fix your ham-fistedness.
---
Race riding techniques
Little things to help you go faster.
---