Race Bikes
Here in TGR, we have a variety of racing motorbikes. At least zero sheep stations won, but some fantastic time and times.
Below is a selection of our fleet.
---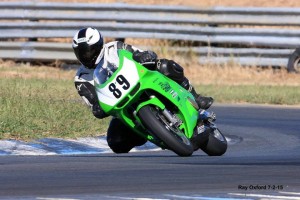 1995 Kawasaki ZX-6R.
Runs in pre-modern formula 2. Former Troy Bayliss bike with some pretty trick bits.
---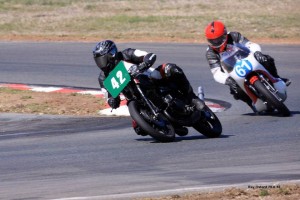 1981 Yamaha RD250LC.
Runs in Period 5 250cc. Back in the 80s these were the 250 production racers of their time and still make an excellent race bike today.
---
1990 Suzuki GSX-R750/1100 hybrid: "The Gronk". Ran in Period 6 unlimited in 2014.
---
As bikes move on from our possession or are otherwise put out to pasture, we'll also archive them as a great reference collection.