1973 Suzuki GT250 K cafe racer "Robyn"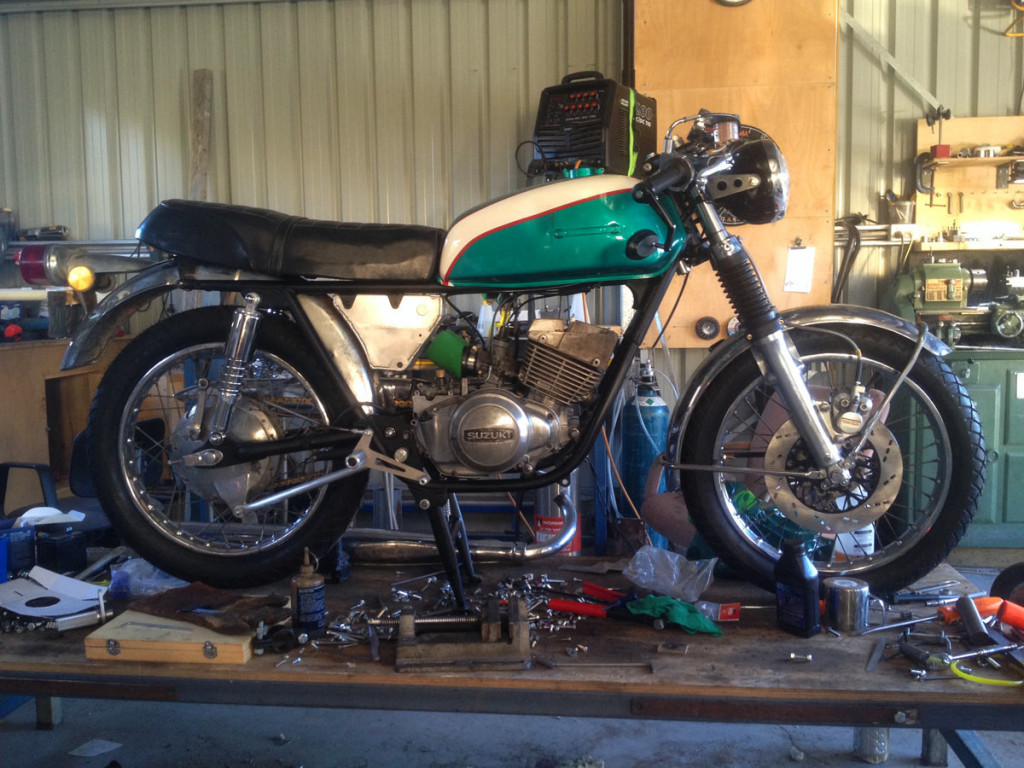 This here is the build thread for Chops' cafe racer, a 1973 Suzuki GT250 (K model) called "Robyn"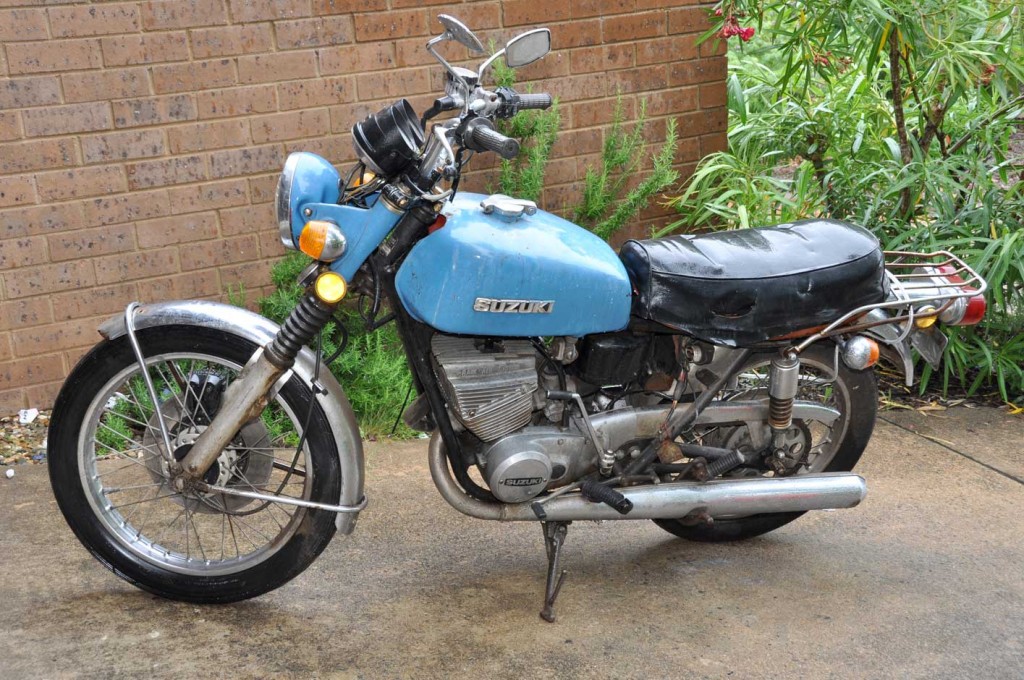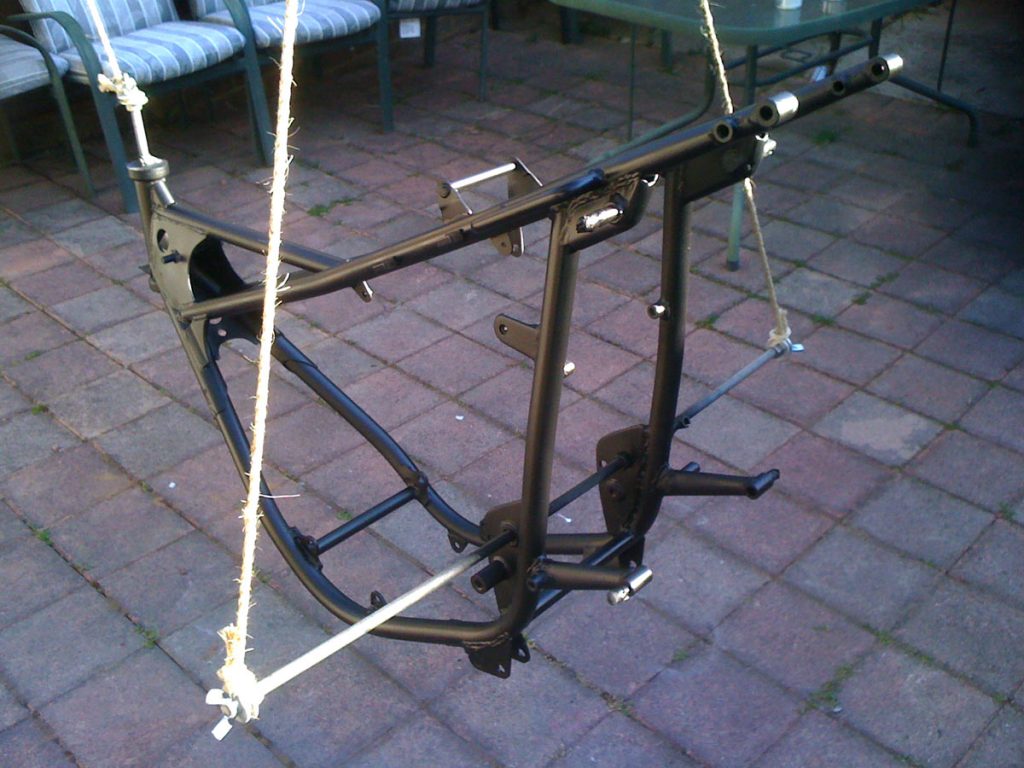 Pics of it coming apart, and all that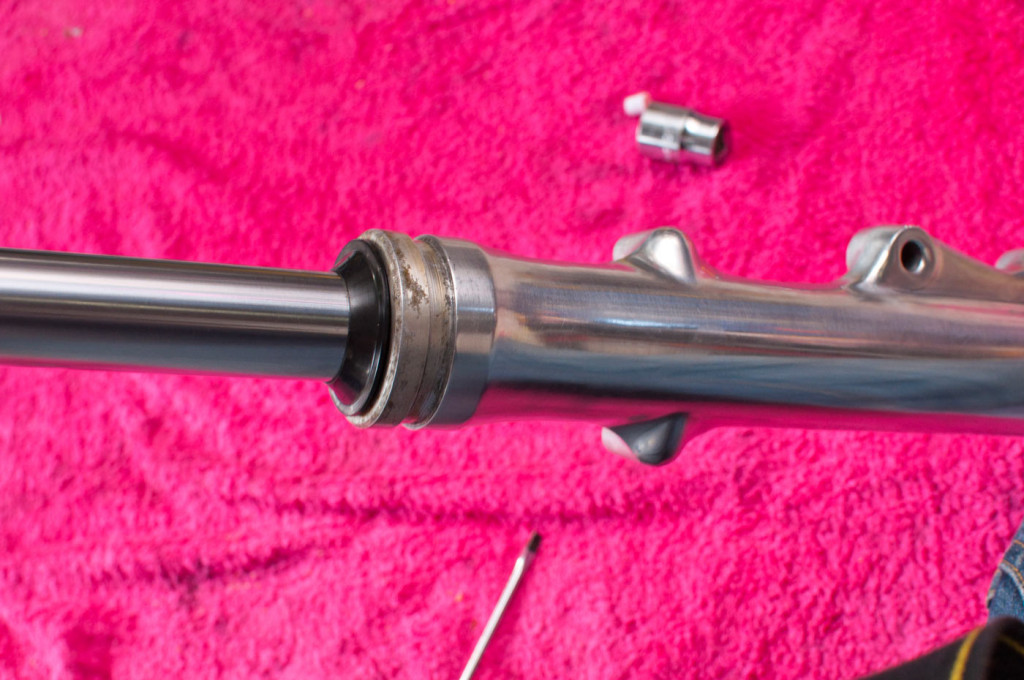 Doing the suspension and all that jazz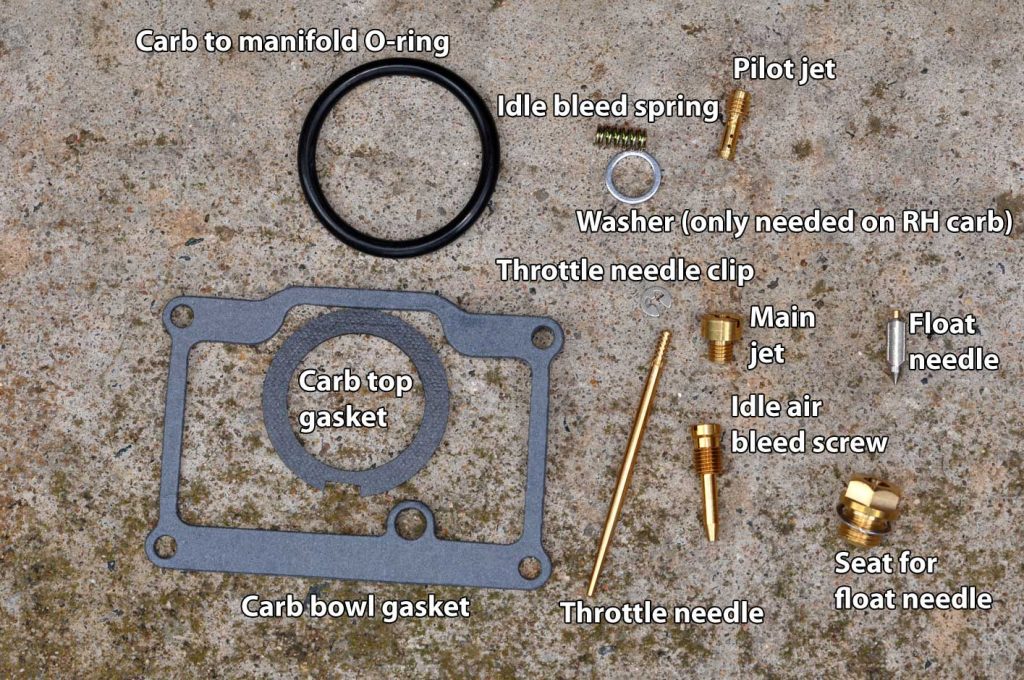 Making it go vroom vroom.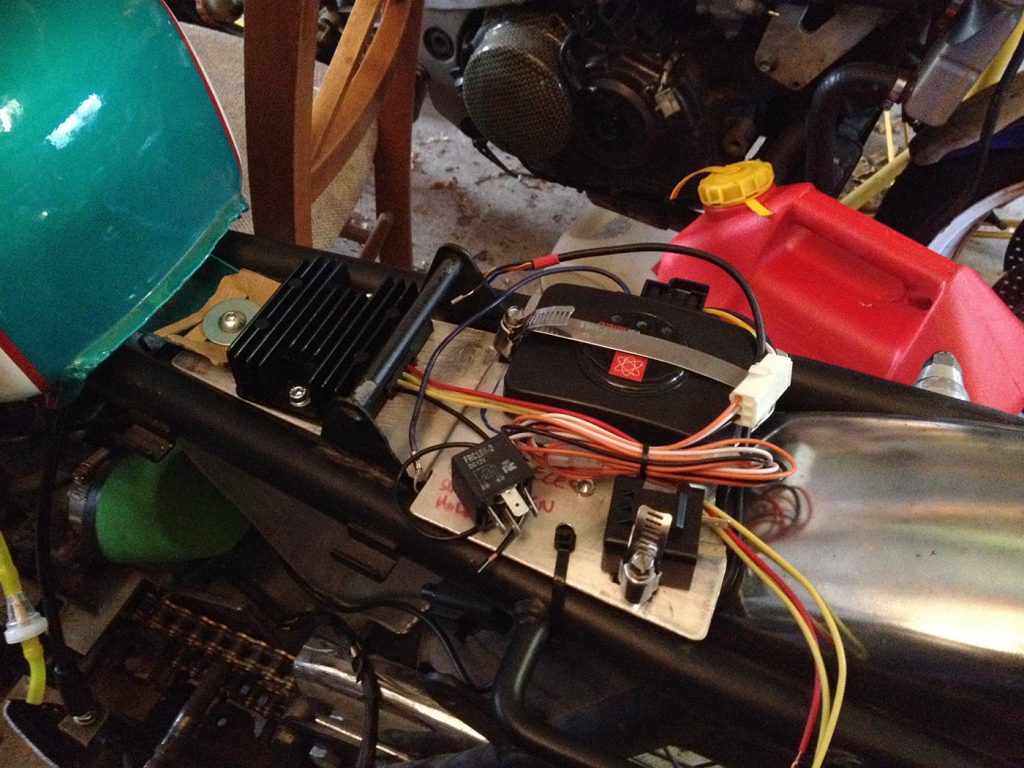 Shifting pesky electrons back and forth
Driveline and tyres
Sprockets, chains, bearings and the like
Rearsets, clipons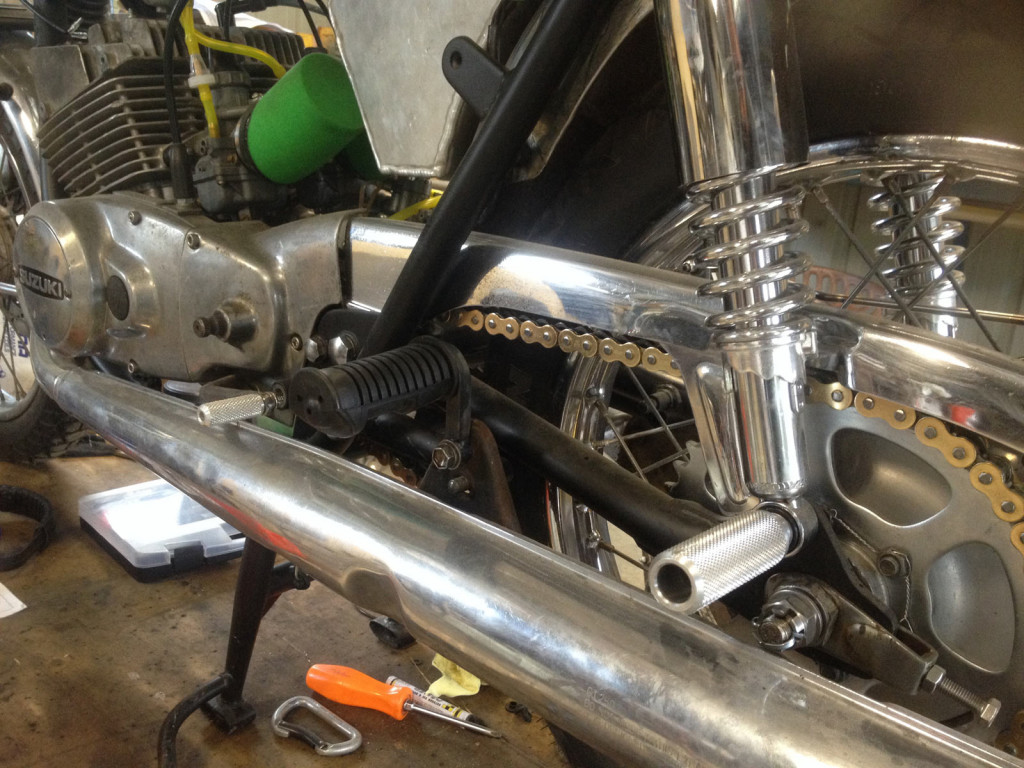 Without many rearset options, here's the ins and outs of how I sorted some out; plus, an added bonus of discussion about clipons and throttles and the like!
Exhaust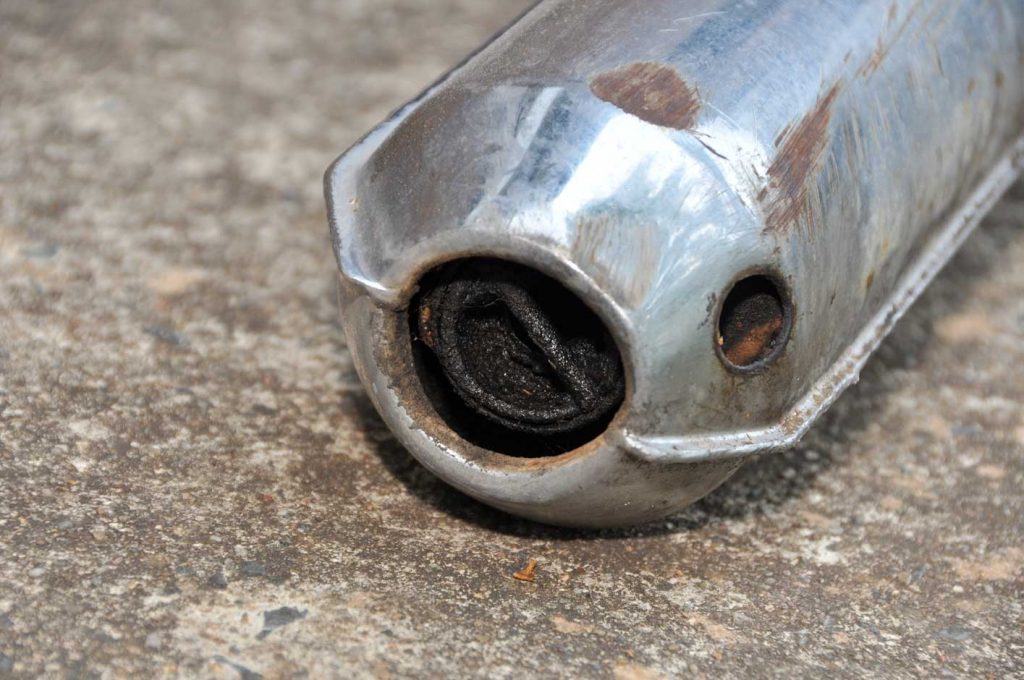 Exhausting stuff: cleaning the stock pipes, expansion chamber designs and options.